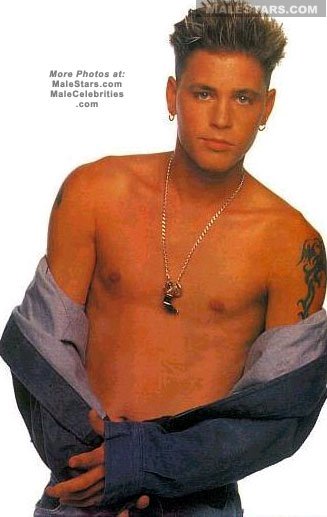 Young and Handsome Corey Haim
Corey Ian Haim was born in Toronto, Ontario, Canada and was known in the 1980s as a teen idol.  He made his acting debut in the film was in First Born followed by the role of "Larry" in the Canadian television series The Edison Twins.   He starred in the film Lucas which also featured Charlie Sheen and Courtney Thorne-Smith, and  co-starred with Jason Patric in The Lost Boys. Corey Haim co-starred with fellow actor Corey Feldman in eight films.  They came to be known as "The Two Coreys".  The films were:  The Lost Boys, License to Drive, Dream a Little Dream, Blown Away, Last Resort, Dream a Little Dream 2, Busted, and Lost Boys: The Tribe.
Corey Haim'  more current films were New Terminal Hotel, and American Sunset.  Haim died on March 10, 2010 from what appeared to be an accidental drug overdose although no illegal drugs were found at the scene.  His last competed film is Decisions in which he had the starring role.