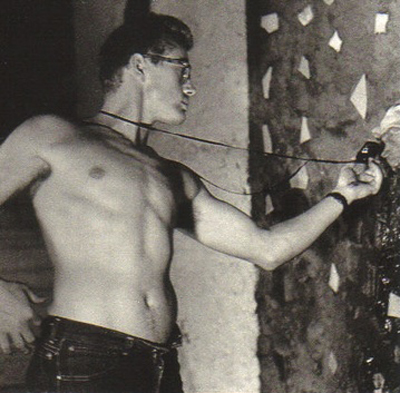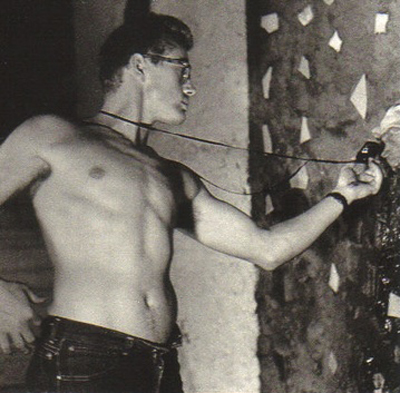 Dean, born James Byron Dean, was certainly a rebel in the context of the time he lived in.  He was sensual and appeared dark and sometimes broody. Yet there was a hint to child-like mischief about him. Rebel Without A Cause was Dean's breakthrough film, and what a powerhouse film it was. Prior to Rebel, Dean starred as Caleb Trask in East of Eden and followed Rebel with the film Giant which starred Rock Hudson and Elizabeth Taylor.  It would be the last film the talented star would make.
Following the completion of Giant, Dean and his mechanic Rolf Wutherich were driving Dean's customized Porsch 550 Spyder when a car being driven in the opposite direction by Donald Turnipseed  crossed into Dean's path causing an almost head-on collision.  Dean was pronounced dead at arrival at  Paso Robles War Memorial Hospital.  Contrary to persistent rumor, Dean was not speeding but was travelling at approximately 55mph.
James Dean was once quoted as saying:  " Dream as if you'll live forever.  Live as if you'll die today".  For fans his "today" came much too soon.