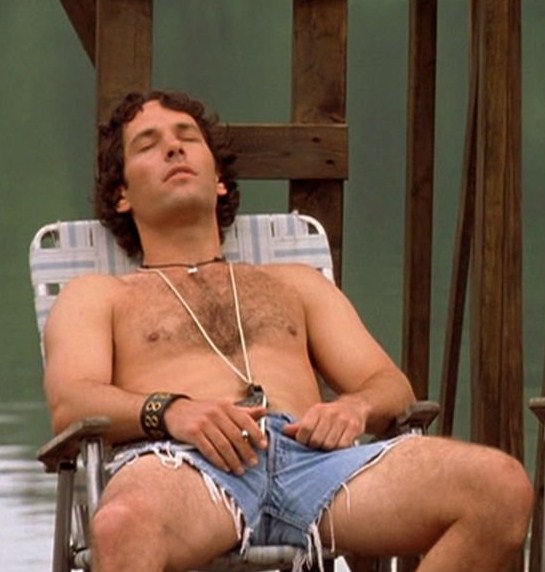 Paul Rudd Sexy and Serene
He was born as Paul Stephen Rudd in Passaic, NJ and is probably best known as "David" in The Forty Year Old Virgin, as "Pete" in Knocked Up and the starring role of "Peter Klaven" in the comedy film I Love You, Man.  Rudd also guest starred as "Mike Hannigan" for two seasons in the hit television series Friends.  His most recent role is "Tim Conrad" in Dinner for Schmucks his second film with star Steve Carell.  The release date is July 23, 2010.
Paul Rudd believes "…there's something generic about goldfish.  They're everybody's first pet".