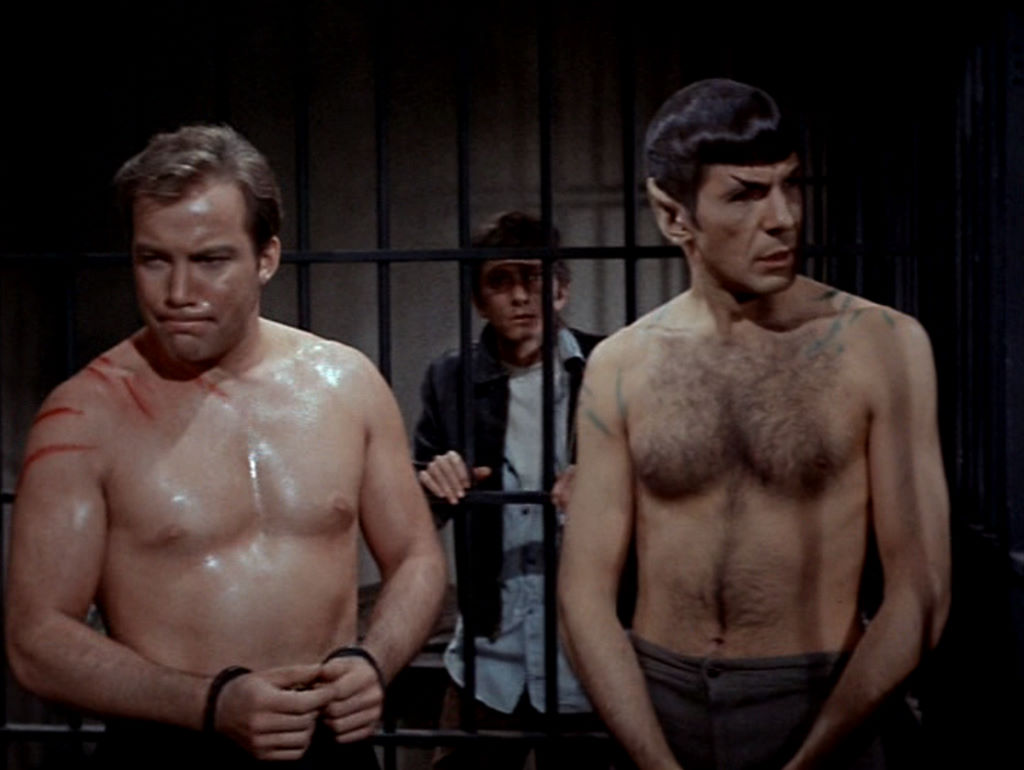 William "Kirk" Shatner and Leonard "Spock" Nimoy
Leonard Simon Nimoy, born in Boston, MA, and known to millions as Mr. Spock on the Star Trek TV series and the many films to follow. But, has he done any other roles?  The answer is yes, and plenty of them.  His first appearance was in a comedy/drama film called Queen for a Day. He continued to play in many television series episodes such as M Squad, Sea Hunt, The Man from U.N.C.L.E., Death Valley Days, Get Smart, and Gunsmoke, before being cast as the Vulcan-Human  Mr. Spock.  The original Star Trek series ran for three seasons.  However,  it was followed by a Star Trek animated series, and several Star Trek films among them: Star Trek: The Wrath Of Khan, Star Trek  III, IV, V, VI, and a 2009 film with Chris Pine playing Kirk and Leornard Nimoy playing and older Spock.
Leonard Nimoy said of the character he played so often: "Spock is definitely one of my best friends.  When I put on those ears, it's not like just another day.  When I become Spock, that day becomes something special."  And you, Leonard "Mr. Spock" Nimoy brought something special to millions of Star Trek Fans.