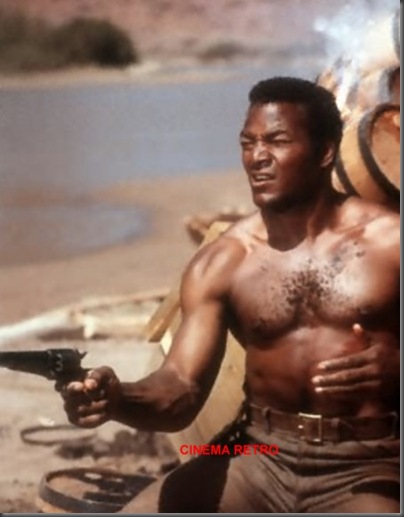 Jim Brown rugged athlete and actor
James Nathaniel Brown was born in St. Simons Island Georgia.  The Sporting News called him the greatest professional football player there ever was.  He had  a record setting nine year career as running back for the Cleveland Browns.
Brown turned to acting debuting in the film Rio Conchos.  Over the years he appeared in more than 50 films and television series episodes.  He recently appeared in the film Dream Street with Tyson Beckford and will play himself in The Sandy Creek Girls to be released sometime in 2010.
Jim Brown's reputation as the greatest player in the history of the NFL drew this response from a defensive lineman when asked the best way to tackle Brown:  "Grab hold of him and wait for help".