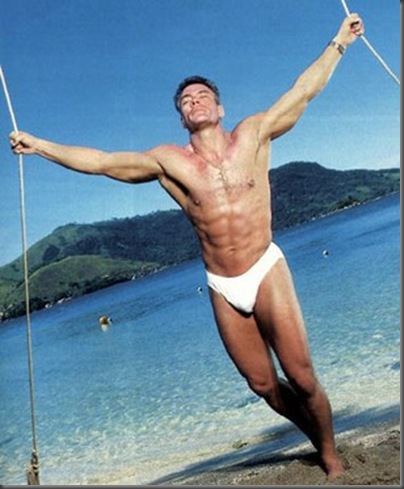 Jean-Claude Van Damme shirtless and leaving little to the imagination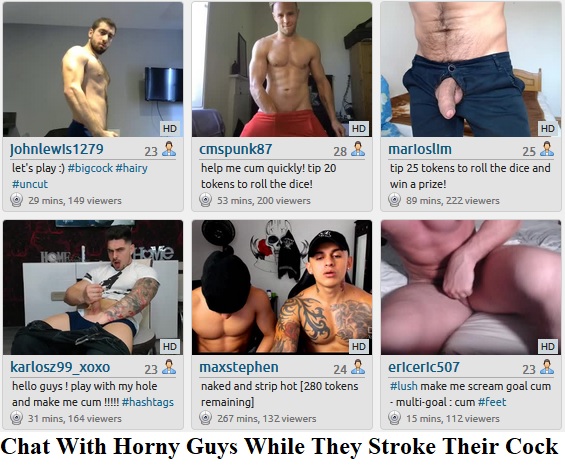 Jena-Claude Camille Francois Van Vaerenbergh was born in Brussels, Belgium.  He shortened his name to Jean-Claude Van Damme and became known as "The Mussels from Brussels".  His breakout film was Bloodsport, followed by Timecop which grossed more than $100 million.  He played "Luc Deveraus" in Universal Soldier and Universal Soldier:  The Return,  and the dual role of "Alex and Chad Wagner" in Double Impact.  In 2009 Van Damme brought back his role of "Luc Deveraux" in Universal Soldier:  Regeneration.
Jean-Claude Van Damme said:  "God gave me a great body and it's my duty to take care of my physical temple".  Let us worship at the altar!