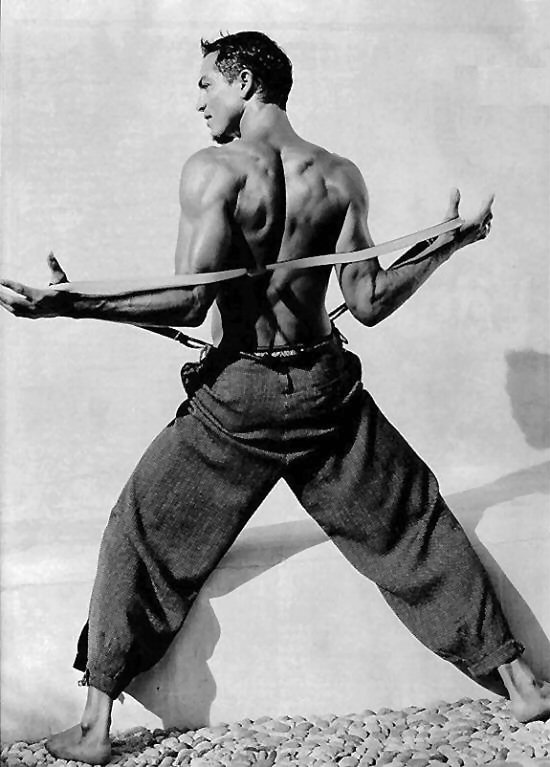 Fine Tuned and Shirtless Benjamin Bratt
Benjamin Bratt was born in San Francisco, CA and is best known for his role as "Rey Curtis" on Law & Order.  He joined the cast in 1995 and left the series in 1998. In December of 2009 Bratt returned for a one episode guest appearance.  Will he come back permanently?  No one knows yet.
Other television series' that Benjamin Bratt has been involved with are E-Ring and The Cleaner.  He starred as "Dr. Juvenal Urbino in the film Love in the Time of Cholera and as "Dr. Jeremy Stone" in the TV mini-series The Andromeda Strain.
When Benjamin Bratt was in high school his classmates nicknamed him "Scarecrow" because he was so thin.  But look at him now!